Ganderbal gets one more J&K Bank ATM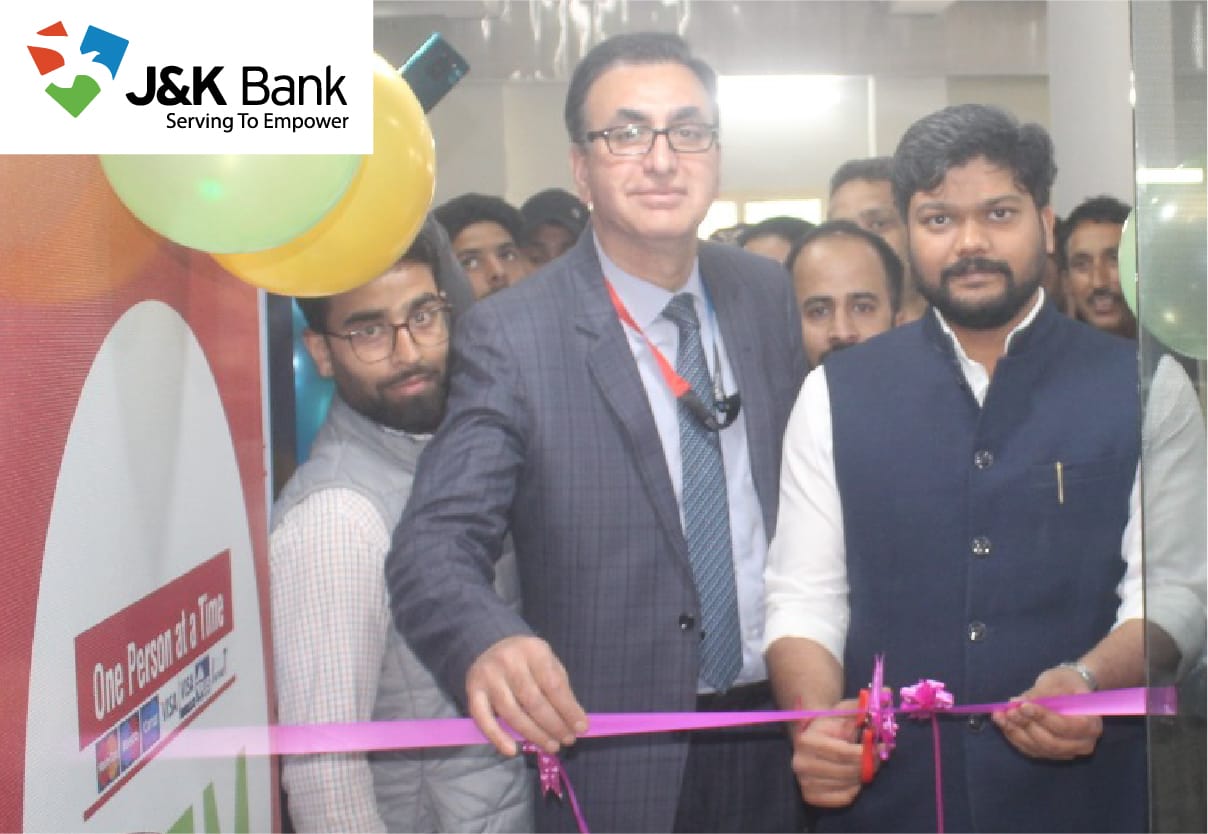 Extending automated banking services to people belonging to rural areas, J&K Bank today dedicated an Automated Teller Machine (ATM) for public at district hospital Ganderbal taking the total number of such machines in the district to 36.

DDC Ganderbal Shyambir Singh inaugurated the cash dispensing terminal today in presence of Bank's Zonal Head (Budgam/Ganderbal) Saadut Hussain, Tehsildar (Ganderbal) Tariq Ahmad, LDM Mian Farhat Manzoor amid a good gathering of valuable customers, residents and attendants of patients besides other Bank officials.

Speaking on the occasion, DC Ganderbal thanked the Bank for providing hi-tech banking facility to the general public visiting the hospital besides the hospital staff. He also urged people to avail different financial schemes tailored to meet their economic and social security needs.

"To enhance public convenience further, the Bank is in the process of expanding its infra-structure both in physical and digital domains of banking", said the Zonal Head at the function.

Hailing the Bank's efforts, those present on the occasion expressed their gratitude to the Bank's management.